Are you planning to travel to Murter, Croatia soon? Read our tips below on the things to do in Murter and where to stay!
A Croatian island in the Adriatic Sea. Murter is easily accessible from Zadar that adding this to your "side tour" list in Croatia is highly recommended. Discover stunning beaches as soon as you set your foot on this island. The view of the ocean, the calm breeze, and pristine waters are definitely therapeutic. Read this short guide to know more about the places you can visit in Murter.
List of Best Things to do in Murter, Croatia
If you love the crystal clear blue-green sea, this beach is for you. It is surrounded by pine forest and offers a wonderful view of the Kornati. The only flaw is it's narrow and therefore very crowded and finding shade on the beach is impossible, it's better to come no later than 10 in the morning or just bring your own umbrella.
A small bay on the beautiful and comfortable island of Murter. The beauty of this beach is overwhelming, crystal clear sea, plenty of pines all around, an insistent scent of Mediterranean scrub, truly a paradise. There are also several small bars for refreshments. You can also have a beautiful walk among the greenery by the sea.
A white sand pebble beach, beach Slanica is equipped with all comforts for the visitors. In addition to the main beach, which is a bit crowded, there is also a promenade with the possibility of positioning yourself on the rocks while admiring the divine sea.
A white pebbly beach, uncrowded, blue and clear sea, the Kornati in the background, and a beautiful pine forest behind, the ideal place to spend a few hours of complete relaxation. With the perfect weather conditions, it is a wonderful and, despite other boats, a quiet, well-protected bay with a campsite on the shore.
An excellent museum with a combination of modern technology and old crafts. You can learn a lot about local customs, people, and wooden shipbuilding. It's also enjoyable for kids because there's a lot of interactive parts. A clearly compiled exhibition, not only for children but also for adults.
Where to stay in Murter, Croatia
Budget Hotel
Apartman Mana, Murter features accommodation with a garden and a balcony, around less than 1 km from Murter Beach. The air-conditioned apartment is composed of 1 separate bedroom, a fully equipped kitchen with a fridge and an oven, and 1 bathroom. The apartment also offers a barbecue.
Price: Starts at $35 per night for a One-Bedroom Apartment, includes taxes and charges, but it's non-refundable.
Luxury Hotel
Seaview house with pool, Murter
Seaview house with pool, Murter is a villa set in Murter. Free WiFi is offered throughout the property. A dishwasher, an oven, and a fridge can be found in the kitchen and there is a private bathroom with bathrobes, slippers, and free toiletries. Other facilities at Seaview house with pool, Murter include an outdoor pool.
Price: Starts at $298 per night for a Villa with Private Pool, includes taxes and charges, but it's non-refundable.
These are the possible things you can do in Murter, Croatia. So if you are ready to have a fun and exciting trip, you know what to do and where to go! So pack your things now and prepare yourself for a wonderful adventure in Murter.
How to go to Murter, Croatia from London
The nearest airport in Murter is the Zadar Airport.
Via Ryanair: (one way with one-stop)
*From London Stansted – Prague – Zadar
Ticket Price: £76.85
Via EasyJet: (one way with one-stop)
*From London Gatwick – Prague – Zadar
Ticket Price: £85.22
*How to travel from Zadar to Murter
Going from Zadar to Murter only requires land travel, either by bus then taxi, or car. Remember that there is no direct intercity bus schedule from this route, the best option is to travel by bus from Zadar to Pakostane then take a taxi and from there going to Murter. It is a bit expensive but cheaper than taking a taxi only directly from Zadar to Murter. The journey can take around 1 hour.
*Prices are subject to change. You can visit Skyscanner for more details about the ticket prices.

About the Writer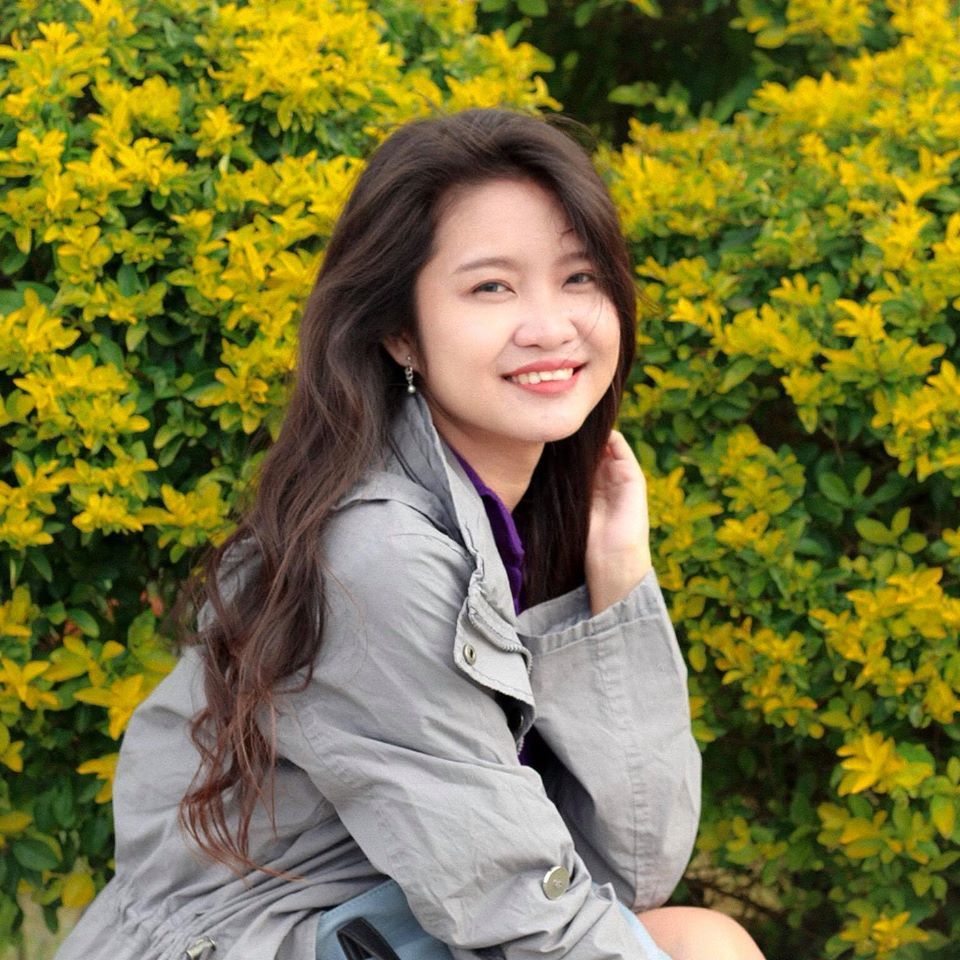 Hi there! I'm Fatima. My first major travel was in 2016 in the beautiful city of Cebu. After that, I got interested in traveling. Now I enjoy learning languages and other country's cultures. My goal is to visit at least one country each year and to share my experiences with other people through writing or blogging. Witness my journey by following me on Instagram.​​​​​​​​​​​​​

Are you on Pinterest? Pin these!
COPYRIGHT DISCLAIMER:Many of the articles on Two Monkeys Travel Group are guest posts by a number of Approved Contributors and are hosted by Two Monkeys Travel Group. Approved Contributors control their own work and post freely to our site. This includes all text and images that they use within their own work. All contributors are instructed to follow internationally recognised copyright and intellectual property guidelines. Two Monkeys Travel Group takes its own responsibilities very seriously, so if you feel that any part of this work is abusive in any way, please send us an email so that we can investigate - [email protected]
DISCLOSURE: Please note that some of the links above are affiliate links. So when you make a purchase we sometimes make a small commission, at no extra cost to you. The cost to you remains the same, sometimes even cheaper if we have negotiated a special deal for our readers.We use all of the companies we have listed here and that's why they are in this list, but of course we need to keep Two Monkeys Travel Group running as well as it can, which is exactly what you're helping with if you do decide to buy or book something through an affiliate link! If you have any more questions about the companies we use or any other companies you're looking at, just email us and we'll be happy to help.Please see our full disclaimer page for more information.