Want to see the beauty of Vang Vieng, Laos? Read our tips below on the things to do in Vang Vieng with suggested tours!
A small town located just north of Vientiane. Vang Vieng is blessed with stunning limestone mountains and caves. In this town, you'll get the chance to visit both a cave and a lagoon at the same time. With its beautiful landscapes, it creates good photos perfect as a souvenir. This article will help you know more about the places you can visit in Vang Vieng.
List of Best Things to do in Vang Vieng, Laos
If you have a cave to visit in Vang Vieng this is it! It is huge and impressive. You'll have a really stunning experience, you can marvel at and discover so many things. There are many photo opportunities. Meanwhile, the water in the lagoon is crystal clear, cool, clean, and emerald green. Surely a must place to visit!
Suggested Tour: Vang Vieng: Kayaking & Cave Tubing with Zip Line/Blue Lagoon
Have a superb visit, in a natural place, far from the city. A beautiful place run by a Laotian family. The owner loves elephants and created this place so that they are no longer used for working and living peacefully. So don't expect an elephant ride here. But the great happiness comes from being able to get so close to the elephants, to walk with them, to discover the magnificent landscapes where they live.
A very demanding path, which is kept in good shape with ropes, handrails, and stairs to the first lookout point. For the second lookout point, you need a little more skill and perseverance, as there are fewer aids such as ropes, handrails, etc. Wear good shoes and bring enough water with you. The effort is really worth it because the view is magnificent.
A very fun way to tour a cave. Tham Nam is not far from Vang Vieng city. The cave and its surroundings are designed to accommodate groups of tourists. It is only accessible by tubing or a large buoy. During the rainy season, the cave is close because the water is so high that it is dangerous to try tubing.
Suggested Tour: From Vang Vieng: Tham Xang & Tham Nam with Kayaking or Tubing
A beautiful cave that is accessed after a hundred steps. The interior is well lit and signposted. The cave itself is wonderful and large, ideal for being cool for a few minutes! The outside setting is also worth a stroll.
Where to stay in Vang Vieng, Laos
Budget Hotel
Soutjai Guesthouse & Restaurant
Soutjai Guesthouse & Restaurant is a 10-minute walk to That Temple. Rooms at Soutjai Guesthouse & Restaurant are fitted with air-conditioning and an en suite bathroom with shower facilities. A variety of Thai cuisine and Lao specialties can be enjoyed at the Soutjai restaurant.
Price: Starts at $11 per night for Standard Double Room, includes taxes and charges, and it's non-refundable.
Luxury Hotel
Tmark Resort Vangvieng features a restaurant, fitness center, a bar, and garden in Vang Vieng. This 5-star hotel offers room service and a business center. Guest rooms are equipped with air conditioning, a flat-screen TV with satellite channels, a fridge, a kettle, a bidet, a hairdryer, and a desk. Guests at Tmark Resort Vangvieng can enjoy a buffet breakfast.
Price: Starts at $150 per night for Superior Double or Twin Room, includes taxes and charges, free breakfast, and it offers a free cancellation.
These are the possible things you can do in Vang Vieng, Laos. So if you are ready to have a fun and exciting trip, you know what to do and where to go! So pack your things now and prepare yourself for a wonderful adventure in Vang Vieng.
How to go to Vang Vieng from London
There's no airport in Vang Vieng. The nearest one is located in Vientiane.
Via Vietnam Airlines: (one way with one-stop)
*From London Heathrow – Hanoi – Vientiane
Ticket Price: £514.29
*From Vientiane to Vang Vieng by bus
You can get to Vang Vieng from Vientiane only by bus or van. The travel time is around 4 hours.
You can also choose to arrive at Luang Prabang airport since Vang Vieng is located between Luang Prabang and Vientiane. Then ride a bus or van as well and the travel time may take around 5 hours.
*Prices are subject to change. You can visit Skyscanner for more details about the ticket prices.

About the Writer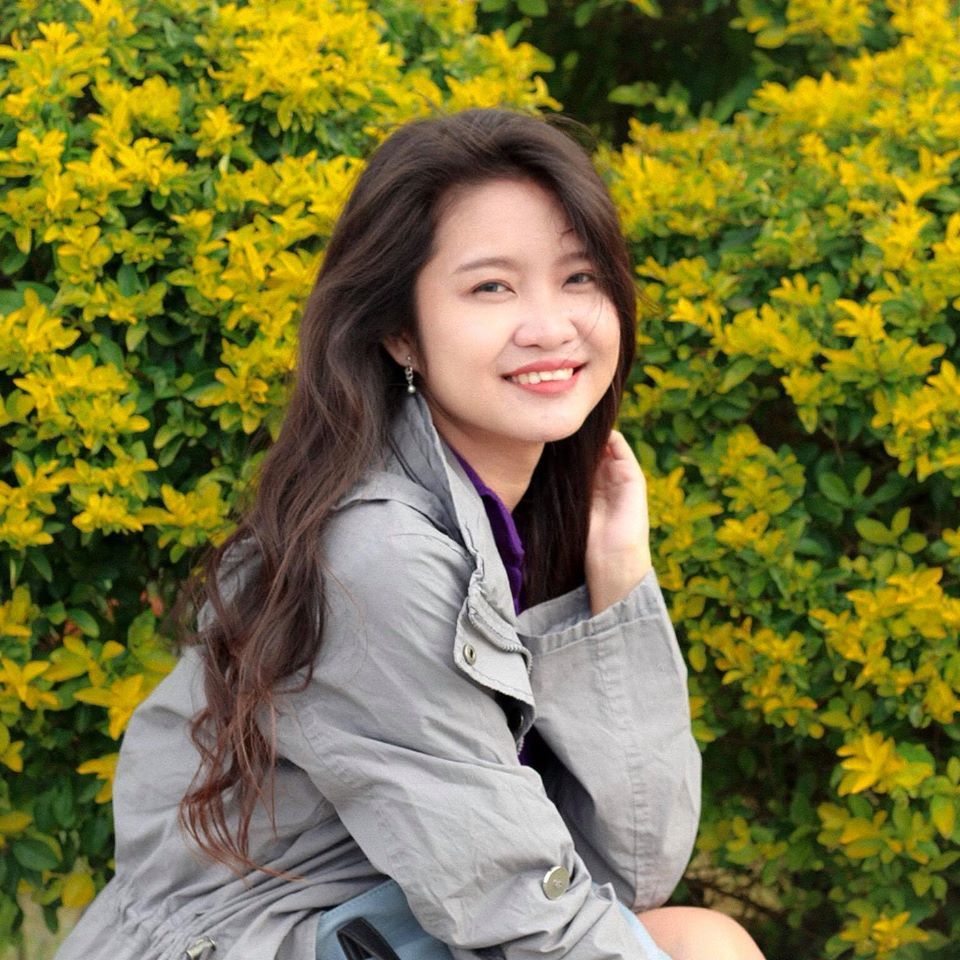 Hi there! I'm Fatima. My first major travel was in 2016 in the beautiful city of Cebu. After that, I got interested in traveling. Now I enjoy learning languages and other country's cultures. My goal is to visit at least one country each year and to share my experiences with other people through writing or blogging. Witness my journey by following me on Instagram.​​​​​​​​​​​​​

Are you on Pinterest? Pin these!
COPYRIGHT DISCLAIMER:Many of the articles on Two Monkeys Travel Group are guest posts by a number of Approved Contributors and are hosted by Two Monkeys Travel Group. Approved Contributors control their own work and post freely to our site. This includes all text and images that they use within their own work. All contributors are instructed to follow internationally recognised copyright and intellectual property guidelines. Two Monkeys Travel Group takes its own responsibilities very seriously, so if you feel that any part of this work is abusive in any way, please send us an email so that we can investigate - [email protected]
DISCLOSURE: Please note that some of the links above are affiliate links. So when you make a purchase we sometimes make a small commission, at no extra cost to you. The cost to you remains the same, sometimes even cheaper if we have negotiated a special deal for our readers.We use all of the companies we have listed here and that's why they are in this list, but of course we need to keep Two Monkeys Travel Group running as well as it can, which is exactly what you're helping with if you do decide to buy or book something through an affiliate link! If you have any more questions about the companies we use or any other companies you're looking at, just email us and we'll be happy to help.Please see our full disclaimer page for more information.