Are you planning to travel to Launceston, Australia soon? Read our tips below on the things to do in Launceston with suggested tours!
The second major city in Tasmania, Launceston is popularly known for its Cataract Gorge offering incredible and panoramic views. The city is filled with old towns, amazing wine & food, and gorgeous scenic spots. If you want to know more about Launceston and where to go here, just read more below.
List of Best Things to do in Launceston, Australia
Launceston itself has little else to offer, but the Cataract Gorge is not to be missed. The recreation area consists of a beautiful gorge with hiking trails and even a chairlift. The path through the gorge is beautiful and most of the time leads along the river on the north side. You can start walking directly from the city.
Suggested Tour: 50-Minute Cataract Gorge Cruise
James Boag brewery is a locally brewed beer, and there is also a beer museum. Have an interesting visit to the brewery and a delicious tasting of 3 beers and 3 Tasmanian cheese. A 90-minute guided tour is offered three times a day for a fee.
Suggested Tour: Food and Beer Scenic Cycling Tour
It is the place where the best wineries in Tasmania gather. The Tamar Valley located in the north of Tasmania, near Launceston contains an important vineyard of pinot noir and chardonnay. It also offers incredible views!
The City Park is located east of downtown Launceston. It's a pleasant park ideal for walking with children and for observing Japanese monkeys. It is also best for families with small children who want to play in peace.
Suggested Tour: 3-Day Tasmanian Tour From Launceston to Hobart
This museum offers different themes, including one devoted to Aboriginal culture. It is unique due to the fact that it also exhibits replicas of several Tasmanian animals, including the extinct Tasmanian tiger. Moreover, it presents an exhibition of cars and train cars used in city life.
A fresh market in which local products are offered such as honey, cheese, fish, meat, fruit, vegetables, baked goods, etc. It is a small market and everything is in one accessible area. Highly recommended to visit!
A pleasant trail through this flooded region of the Tamar River from where, depending on the time of year, a huge variety of birds can be observed. It is recommended as a place to enjoy nature, especially wild birds when visiting Launceston.
Where to stay in Launceston, Australia
Budget Hotel
Was built in 1888, Arthouse Hostel is situated on the banks of the North Esk River, between the Seaport and Queen Victoria Museum & Art Gallery. All rooms include a shared bathroom. There is also a shared kitchen at the property.
Price: Starts at $53 per night for a Budget Double Room, includes taxes and charges, and it offers a free cancellation.
Luxury Hotel
Conveniently located in Launceston, Peppers Silo offers modern accommodation in a historic building. The modern interiors are inspired by natural surrounds with recycled Tasmanian timbers used throughout. Each room includes free WiFi and a flat-screen TV with Chromecast. Some rooms feature breathtaking river views. Guests can dine at the Grain of the Silos Cafe and sample Tasmania's world-renowned produce.
Price: Starts at $189 per night for Double Room – Tamar River, includes taxes and charges, add $19 for breakfast, and it offers a free cancellation.
These are the possible things you can do in Launceston, Australia. So if you are ready to have a fun and exciting trip, you know what to do and where to go! So pack your things now and prepare yourself for a wonderful adventure in Launceston.
Fun Facts About Launceston
Launceston was the first city to use Anaesthetics during an operation.
The city still has Victorian buildings.
Launceston was the first in Australia to get sewers.
Launceston has an oceanic temperate climate.

About the Writer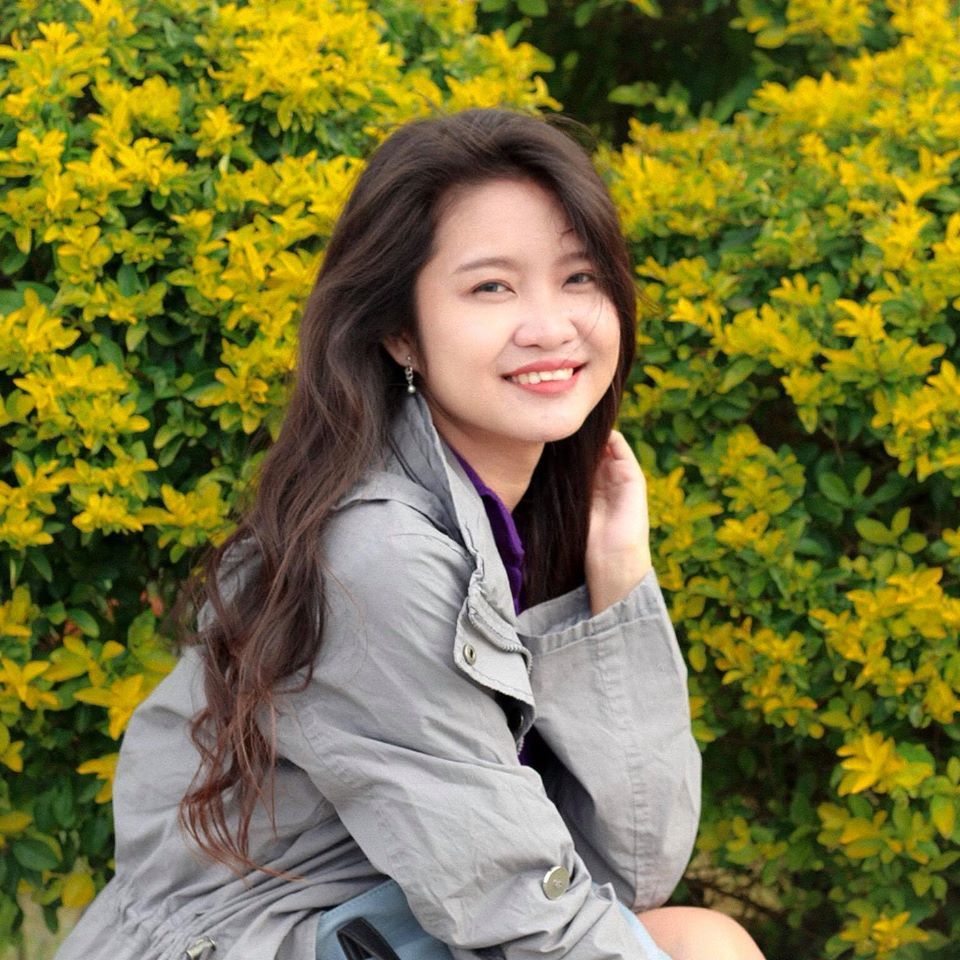 Hi there! I'm Fatima. My first major travel was in 2016 in the beautiful city of Cebu. After that, I got interested in traveling. Now I enjoy learning languages and other country's cultures. My goal is to visit at least one country each year and to share my experiences with other people through writing or blogging. Witness my journey by following me on Instagram.​​​​​​​​

Are you on Pinterest? Pin these!
COPYRIGHT DISCLAIMER:Many of the articles on Two Monkeys Travel Group are guest posts by a number of Approved Contributors and are hosted by Two Monkeys Travel Group. Approved Contributors control their own work and post freely to our site. This includes all text and images that they use within their own work. All contributors are instructed to follow internationally recognised copyright and intellectual property guidelines. Two Monkeys Travel Group takes its own responsibilities very seriously, so if you feel that any part of this work is abusive in any way, please send us an email so that we can investigate - [email protected]
DISCLOSURE: Please note that some of the links above are affiliate links. So when you make a purchase we sometimes make a small commission, at no extra cost to you. The cost to you remains the same, sometimes even cheaper if we have negotiated a special deal for our readers.We use all of the companies we have listed here and that's why they are in this list, but of course we need to keep Two Monkeys Travel Group running as well as it can, which is exactly what you're helping with if you do decide to buy or book something through an affiliate link! If you have any more questions about the companies we use or any other companies you're looking at, just email us and we'll be happy to help.Please see our full disclaimer page for more information.