Are you planning to travel to Sendai, Japan soon? Read our tips below on the things to do in Sendai with suggested tours!
Sendai is the capital of Miyagi Prefecture in the Tohoku Region. Despite the city's devastating past regarding the March 11 tsunami and earthquake, you can still visit beautiful spots here. The 17th-century remains of the Sendai castle that was built for Lord Date Masamune overlook the whole city. If you're wondering what are the places to visit and things to do in Sendai, Japan, just check out our list below.
List of Best Things to do in Sendai, Japan
If you love whiskey, then you must visit this place. Although it is a factory, it is a distillery in a place rich in nature. About half a century ago, Nikka Whiskey Distillery was selected as the second place in Japan after Yoichi, Hokkaido. It is in Sendai city until now, but it takes almost an hour from the center even if you take the highway. In this distillery, of course, you can try some samples.
It is a cemetery with two sides, which you can walk around in a circle. The way up is steep enough that many people have to use a cane to support it. Here, you will find the tomb of Zuihoden of Datezamune, the creator of Sendai. If you can arrange it, you should make a stop in Sendai and visit the Zuihoden. The mausoleums are located in a cedar forest. The carpentry work is artfully designed – presumably without using a nail – and painted as artfully as it is colorful.
Jozenji-Dori Avenue is one of the central streets of the city. It is very beautifully decorated in New Year's time – trees are in lights throughout the street. They say that among thousands of lights there is one blue, and if you find it, then there will be great happiness.
The waterfall is an hour's train ride from Sendai. Akiu Otaki is a famous waterfall with a width of 6 meters and ahead of 55 meters, which has been selected as one of the "100 Best Waterfalls in Japan". It is advisable to visit during the autumn season where the trees colored in red and yellow are very beautiful around the white waterfall.
Osaki Hajimangu Shrine is the shrine where Date Masamune wanted it to be built as a protection shrine for Sendai City. Like Masamune's erection, the black-based shrine is decorated with golden metal fittings and beautifully colored sculptures, giving the impression of something similar to Zuihoden.
Sendai Station is a big station. There are many items for sale. There are also many big malls. But be warned if you are not familiar with this station and need to get on the train in a hurry. Please give yourself some time as you may go the wrong lane and waste your time on it.
Sendai Castle can be reached in around 20 minutes from the main train station with a direct bus line or the Loople Bus Sendai. It is built on a 130 m high mountain in 1601 and was the residence of the Date family for 270 years. Also nearby is the bronze statue of Masamune Date, the builder of the castle.
The museum is huge, so you will want to see everything. It houses more than 80,000 historical and cultural objects, including the National Treasures of Japan. The majority of the objects are related to the history of the city and the Date family. After visiting the museum, it is worth taking a stroll in the surrounding streets. The best way to get to the City Sendai Museum is via the Loople Sendai. It departs from the main train station, the museum is the 5th stop.
Where to stay in Sendai, Japan
Budget Hotel
Set in Sendai, 7 km from Sendai City Community Support Center, HIBARI GUESTHOUSE offers accommodation with a shared lounge, free private parking, and a garden. The 1-star guest house has air-conditioned rooms with a shared bathroom and free WiFi. The units will also provide guests with a microwave.
Price: Starts at $72 per night for a Standard Twin Room, it includes taxes and charges, and it offers a free cancellation.
Luxury Hotel
Set on 28-36th floors of Sendai's tallest building, Westin Hotel Sendai offers luxurious accommodation just a 10-minute walk from JR Sendai Station. Fitted with chic furnishings and floor-to-ceiling windows, rooms come with modern facilities like satellite LCD TV. A fridge, an electric kettle, and a minibar are included. The large en suite bathroom has a bathtub, a shower booth, and free toiletries. Stylish Restaurant Symphony serves sophisticated Western cuisine, while traditional Japanese dishes can be savored at Ichimuan restaurant, which is located on the top floor.
Price: Starts at $217 per night for a Moderate King, 1 King, add $22 taxes and charges, and $28 for breakfast, but it offers a free cancellation.
These are the possible things you can do in Sendai, Japan. So if you are ready to have a fun and exciting trip, you know what to do and where to go! So pack your things now and prepare yourself for a wonderful adventure in Sendai.
Fun Facts About Sendai
Sendai is the largest city in the Tohoku Region.
The city is also called the 'City of Trees'.
On March 11, 2011, a tsunami and an earthquake devastated the city and its surroundings.
Date Masamune built the Sendai Castle in 1601.

About the Writer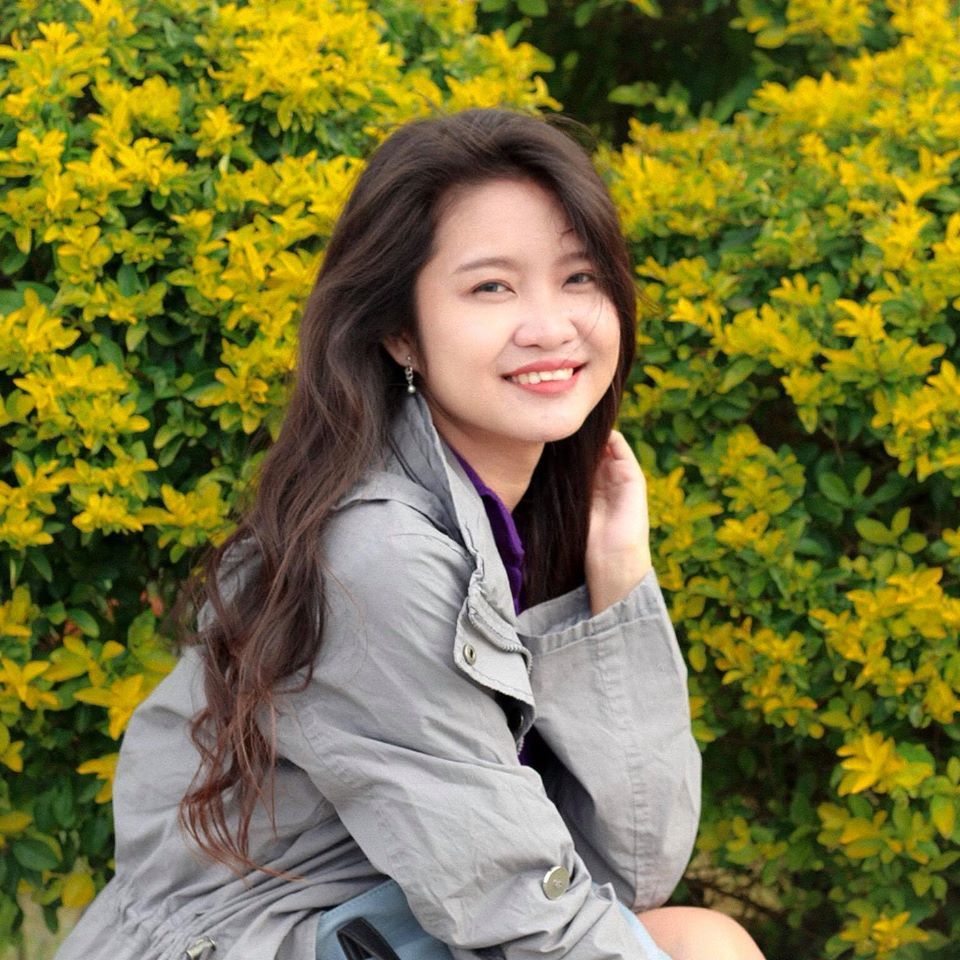 Hi there! I'm Fatima. My first major travel was in 2016 in the beautiful city of Cebu. After that, I got interested in traveling. Now I enjoy learning languages and other country's cultures. My goal is to visit at least one country each year and to share my experiences with other people through writing or blogging. Witness my journey by following me on Instagram.​​​​​​​
COPYRIGHT DISCLAIMER:Many of the articles on Two Monkeys Travel Group are guest posts by a number of Approved Contributors and are hosted by Two Monkeys Travel Group. Approved Contributors control their own work and post freely to our site. This includes all text and images that they use within their own work. All contributors are instructed to follow internationally recognised copyright and intellectual property guidelines. Two Monkeys Travel Group takes its own responsibilities very seriously, so if you feel that any part of this work is abusive in any way, please send us an email so that we can investigate - [email protected]
DISCLOSURE: Please note that some of the links above are affiliate links. So when you make a purchase we sometimes make a small commission, at no extra cost to you. The cost to you remains the same, sometimes even cheaper if we have negotiated a special deal for our readers.We use all of the companies we have listed here and that's why they are in this list, but of course we need to keep Two Monkeys Travel Group running as well as it can, which is exactly what you're helping with if you do decide to buy or book something through an affiliate link! If you have any more questions about the companies we use or any other companies you're looking at, just email us and we'll be happy to help.Please see our full disclaimer page for more information.