PROTECT YOUR DNA WITH QUANTUM TECHNOLOGY

Orgo-Life the new way to the future Advertising by Adpathway
In an unusual hurricane season that's seemed to especially pick on Florida, we are officially on the final lap with a little more than two weeks to go.

The National Hurricane Center reports development is not expected over the next 5 days. And while long range models support additional tropical formation is unlikely, we will continue to monitor the tropics through the official end of the season on November 30th.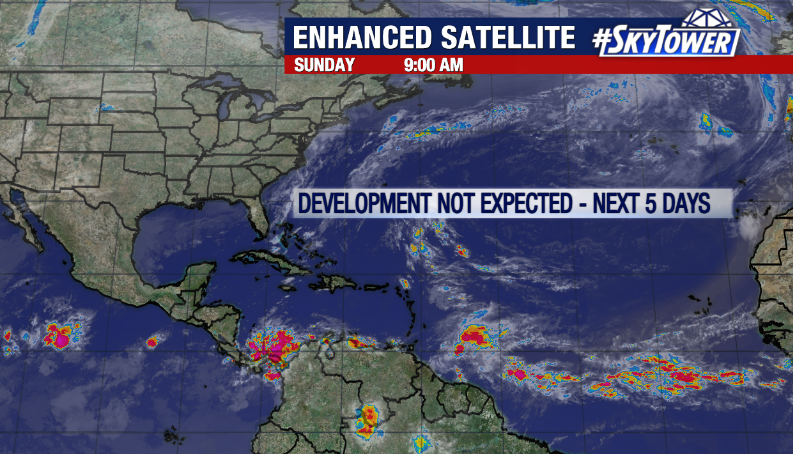 Hurricane Nicole, which made landfall near Vero Beach, FL last week became the latest calendar year hurricane to hit the east coast of Florida on record. The next name on the list would be Owen.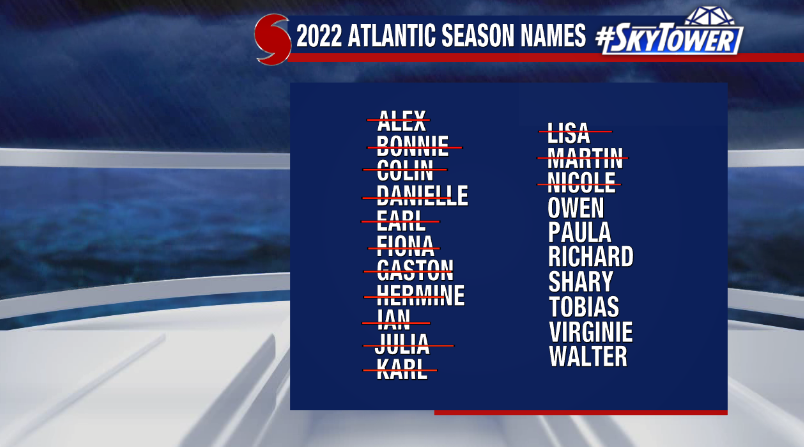 Thusfar, the 2022 hurricane season has produced 14 named storms, 8 hurricanes, 2 of which have reached major status category 3 strength or above. This means that while we had a slow start, it has turned out to be a near average season at the finish.